Hey Lovies!!
I have been having an incredible week!! I don't know what it is able this week but I've been super productive, living with intention and everything in my life is starting to fall into place.  Maybe it's the hair because I feel like a total bad ass/rockstar especially in my faux leather outfit below!
I don't think I even own any real leather clothing items besides shoes anymore.  Back in the day faux leather used to look so unauthentic but it has seriously come a loong way.  Sometimes it looks even better than some real leather.
All my pieces are a few years old which also speaks to the durability of faux leather. HA!
Jacket – MACY's (old) (Similar one here)
Leggings: Tickle Me Turquoise Boutique (not on the site but e-mail them.  They still may have some in stock)
Booties: Christian Louboutin"Daf" Booties (old) They hurt like hell anyway I never wear them! Here are some similar ones I found on Ebay.
Are you a fan of the faux leather trend?  If so what are your go to items?  If not, why are you over it?  Leave it in the comments below!
Make sure you follow me on Instagram, Facebook, Twitter, Snapchat, and Periscope at CAGREINVENTED!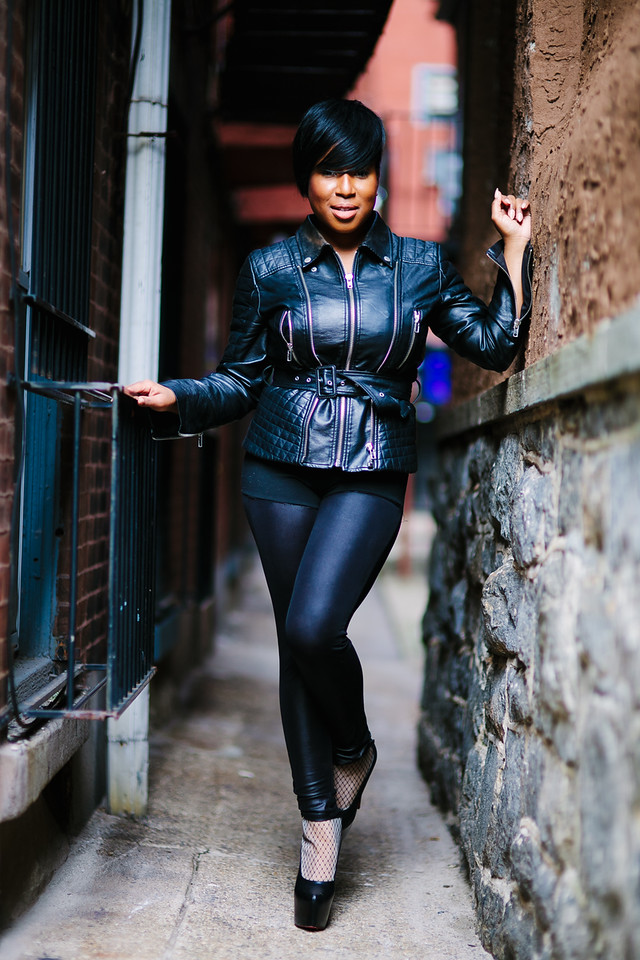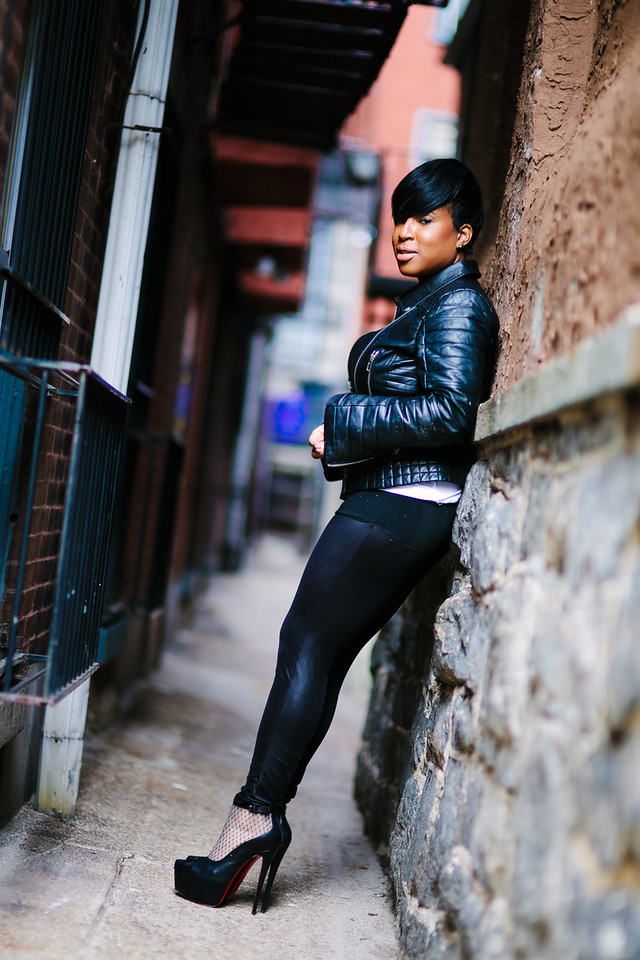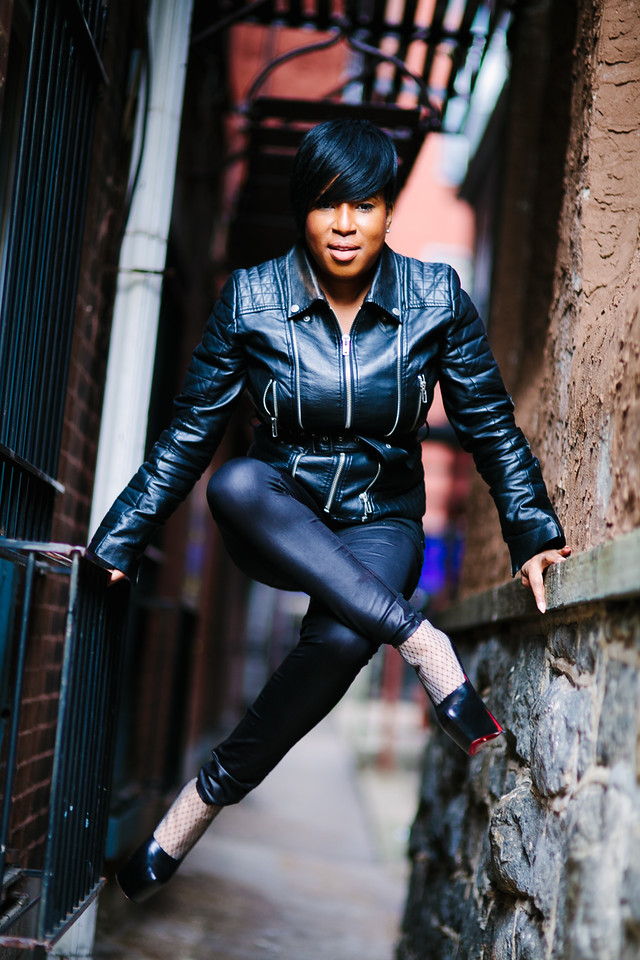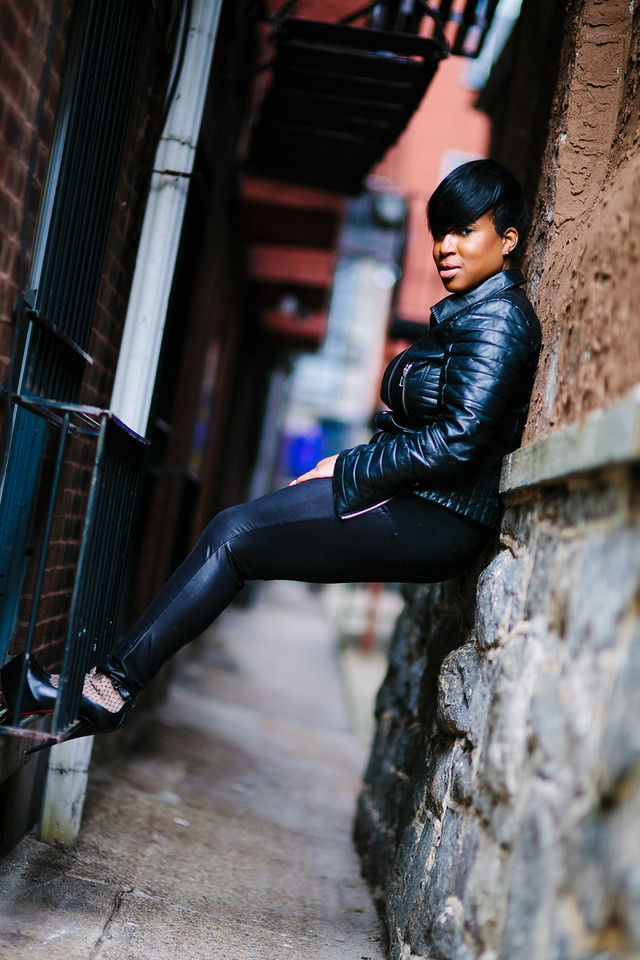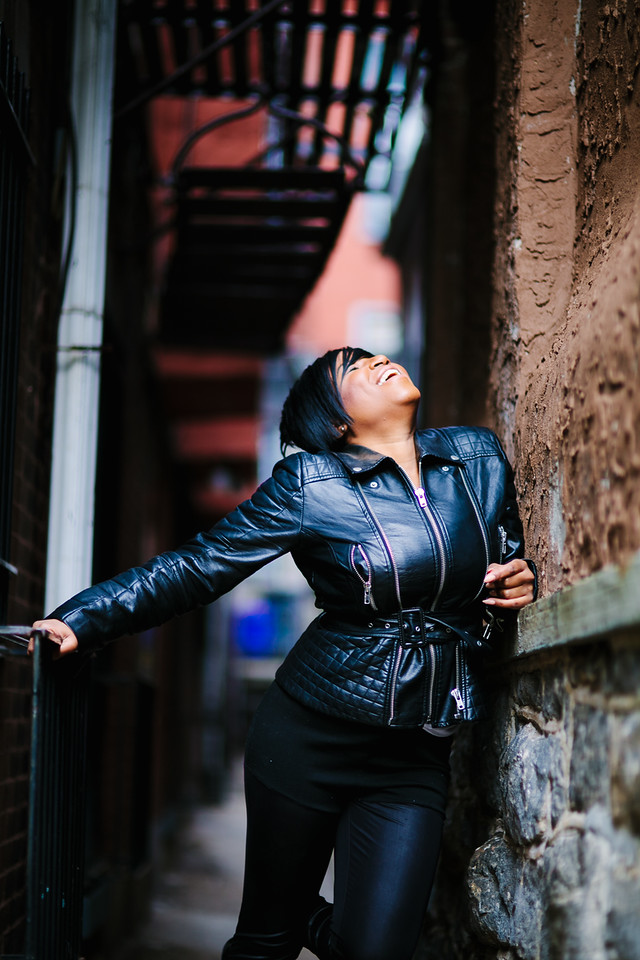 Please follow and like us: